Wilkes Chamber of Commerce, a 501 c 6 not for profit organization, is made up primarily of local business and industry. Wilkes Chamber was founded in 1946 and is celebrating 75 years as an organization in 2021. The Chamber supports job creation and promotes local economic development.
Wilkes Chamber is an advocate for business and continuously stays abreast of local, state, and national legislation and policies affecting both small and large businesses. Your chamber is the voice for business and the hub for communication in Wilkes County. The Chamber serves as the visitor center for the County providing information to individuals visiting the area as well as relocation materials such as maps, real estate, school and healthcare information to newcomers moving to our county.
Wilkes Chamber is the source for business associates to network and build relationships, creating business to business connections and developing trust between members. Your Chamber facilitates numerous events throughout the year to enable members to meet and become familiar with the services and products offered by chamber associates.
Wilkes Chamber supports leadership development offering programs such as Leadership Wilkes, Wilkes Women in Leadership, and United Teens in Action youth leadership training.
Advocacy and communication are of upmost importance to your Chamber. Wilkes Chamber believes in connectivity, collaboration, and building relationships for the greater good of all. Our belief is "together we all can achieve more".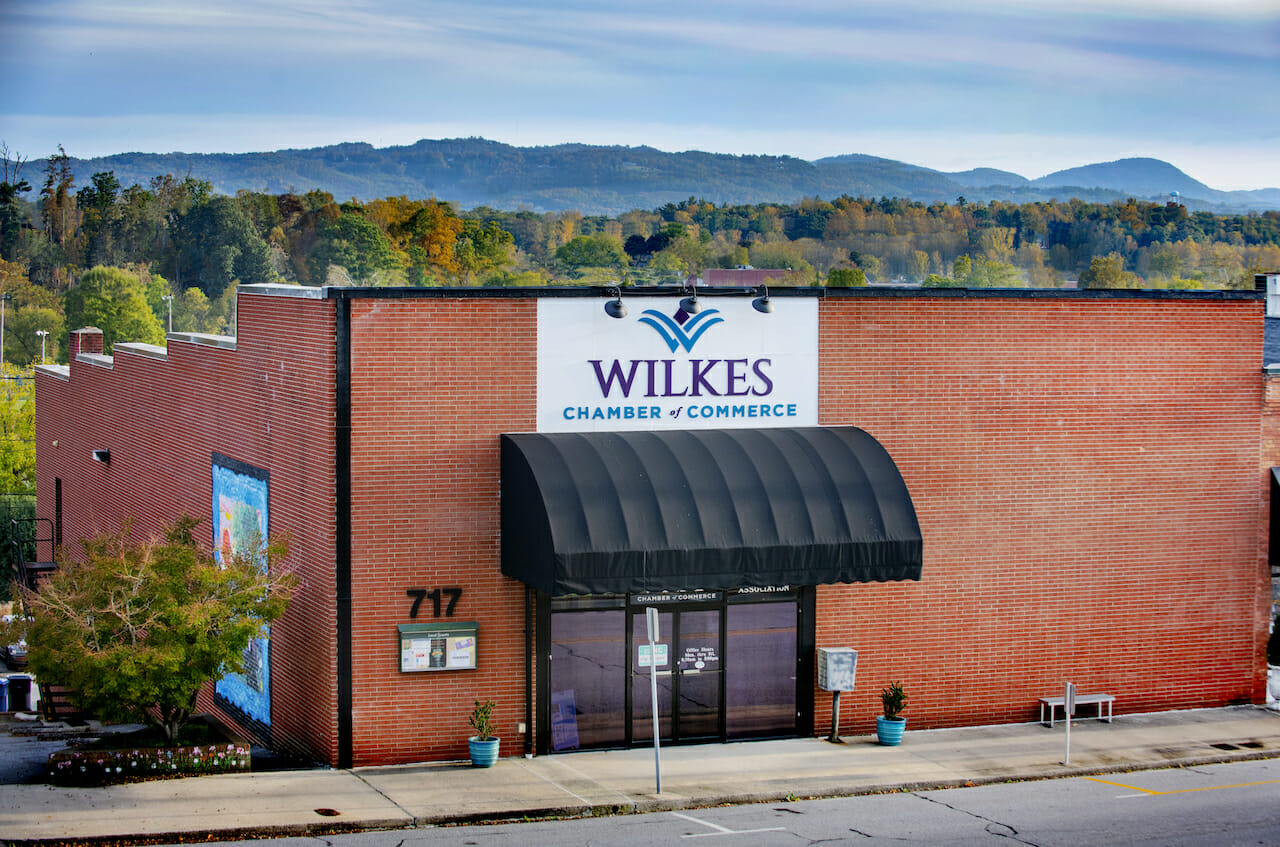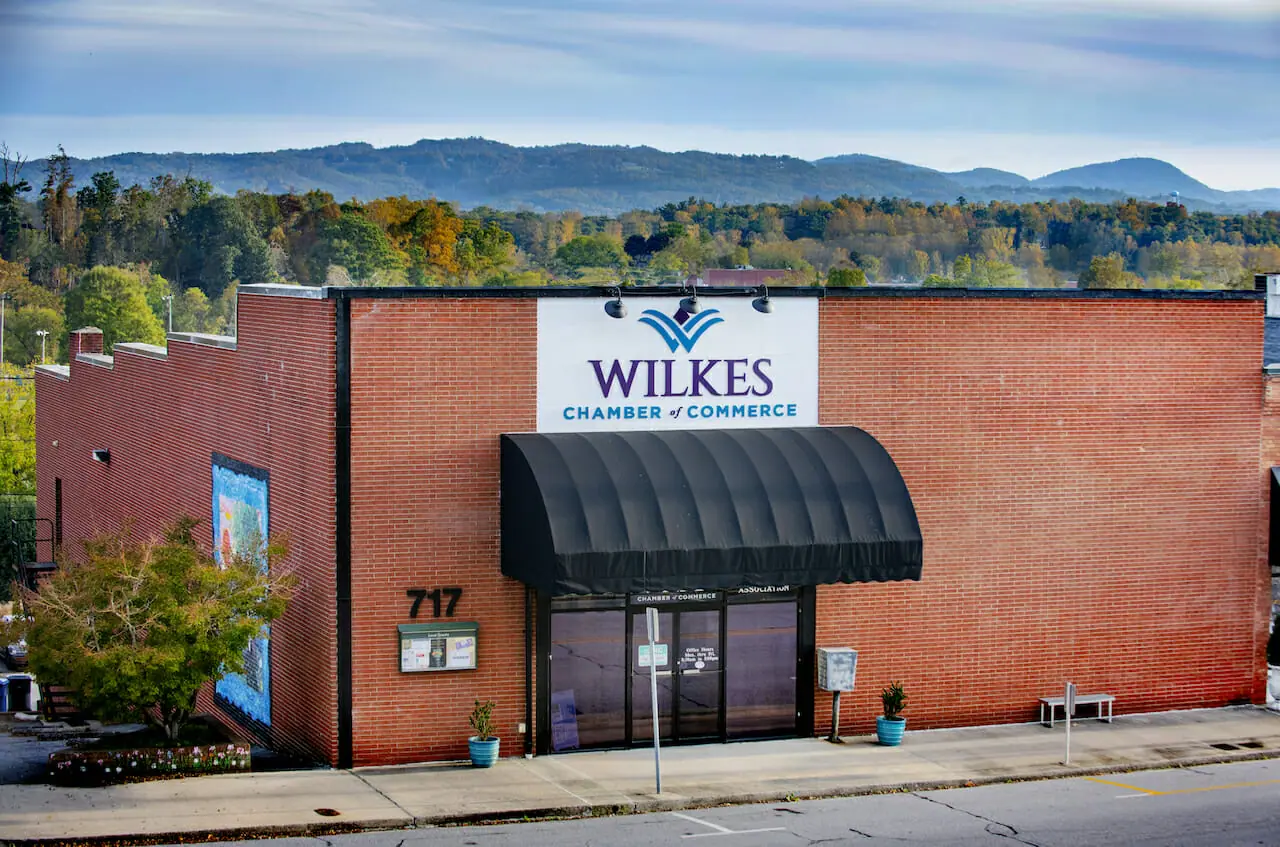 You want your business to thrive, 

and so do we!
That's why your Wilkes Chamber staff works hard everyday to:
Provide opportunities for Chamber Members to interact

Promote the advantages of shopping local

Encourage expanded partnerships between members

Encourage initiatives that effectively promote tourism attractions and events as well as quality of life for the Wilkes County area

Use a variety of media to build awareness of Chamber Members, activities/events, and the benefits of membership
When you join the Chamber, you gain access to people and companies in the area that you would not have otherwise been able to reach.  The Chamber's learning opportunities and newtworking events will allow you to grow your business and grow our community.
Active participation with your Chamber Members will pay off in a Big way
Mission Statement:
"Promoting economic development and striving to enhance the quality of life for all Wilkes County citizens."
Vision Statement:
"Be a catalyst for economic growth and sustainability for our members through advocacy, education and community involvement."