Catalyst - For Business Growth
Convener - Of Leaders and Influencers
Champion - For a Thriving Community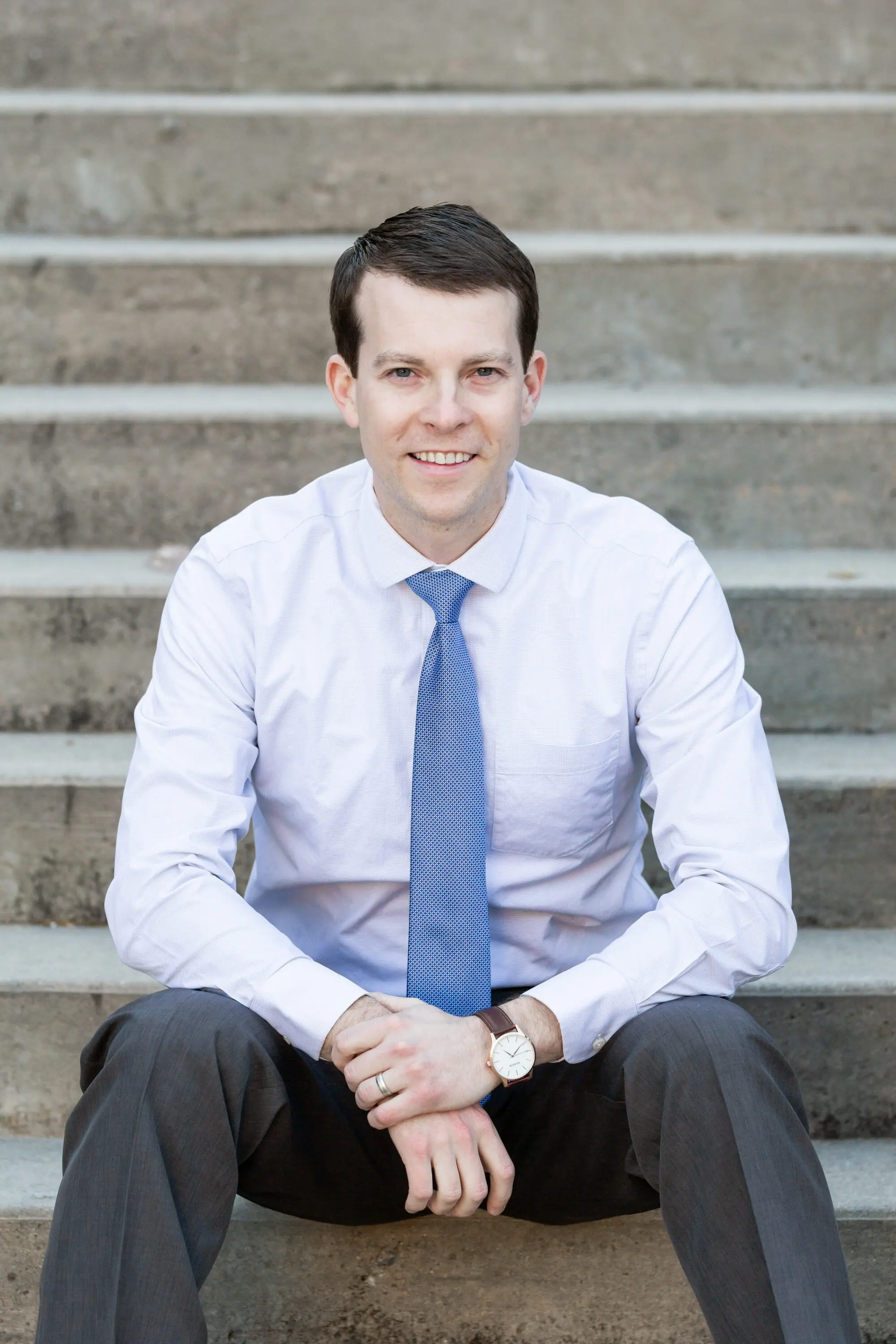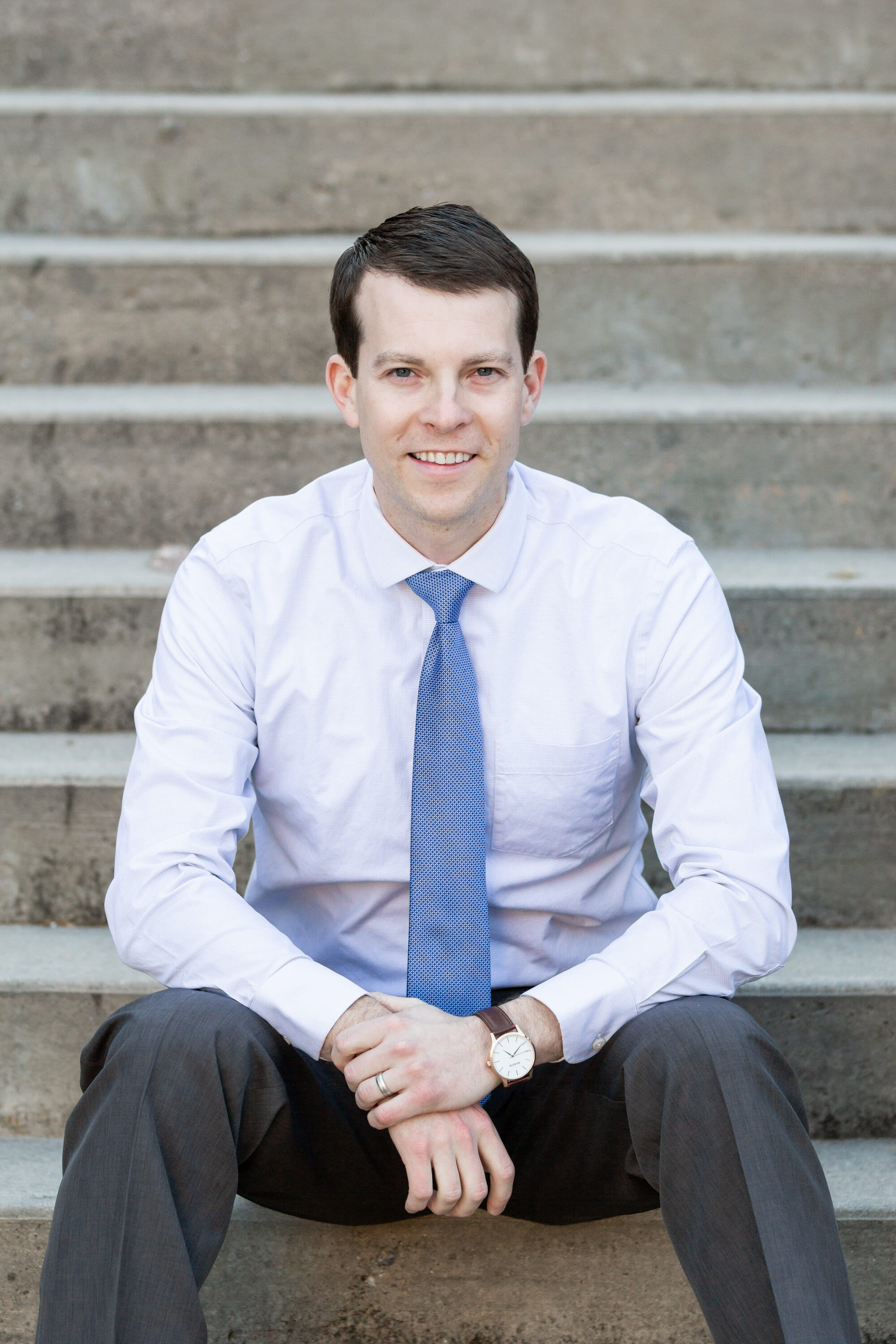 "The Wilkes County Chamber of Commerce has been a huge part of my success since joining in 2017. As a Financial Advisor, developing relationships is very important and the Chamber has been instrumental in giving me opportunities to connect to other business owners and community members.  Not being a native to Wilkes County, I've been able to gain a better understanding of the local economy and all Wilkes has to offer. I encourage everyone not only join the Chamber, but get involved! As a member of the Chamber Board and the Wilkes Business Links group, the Chamber continues to add value to me personally and professionally."  
Sam Morrison
Financial Advisor
Edward Jones
(336) 838-2928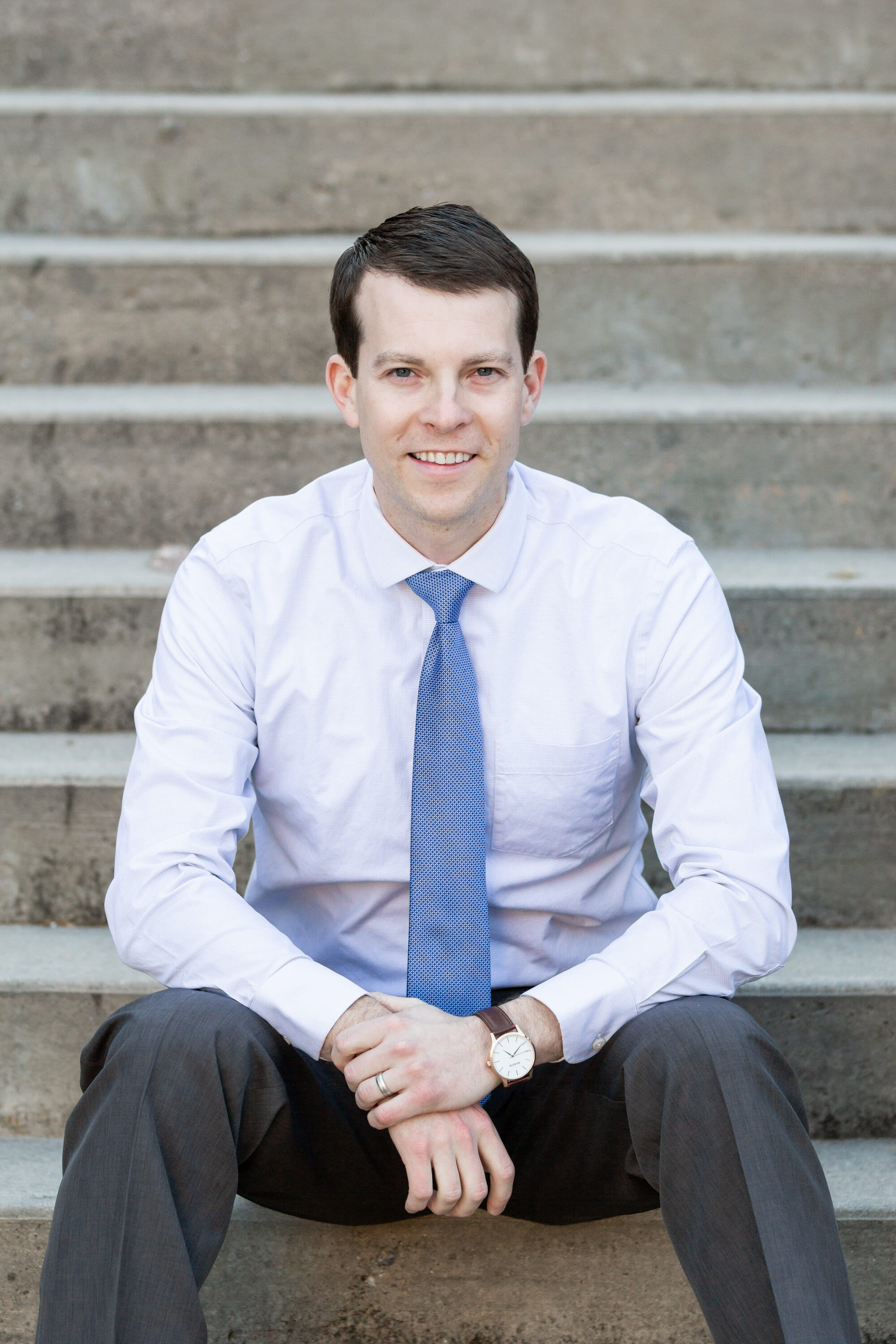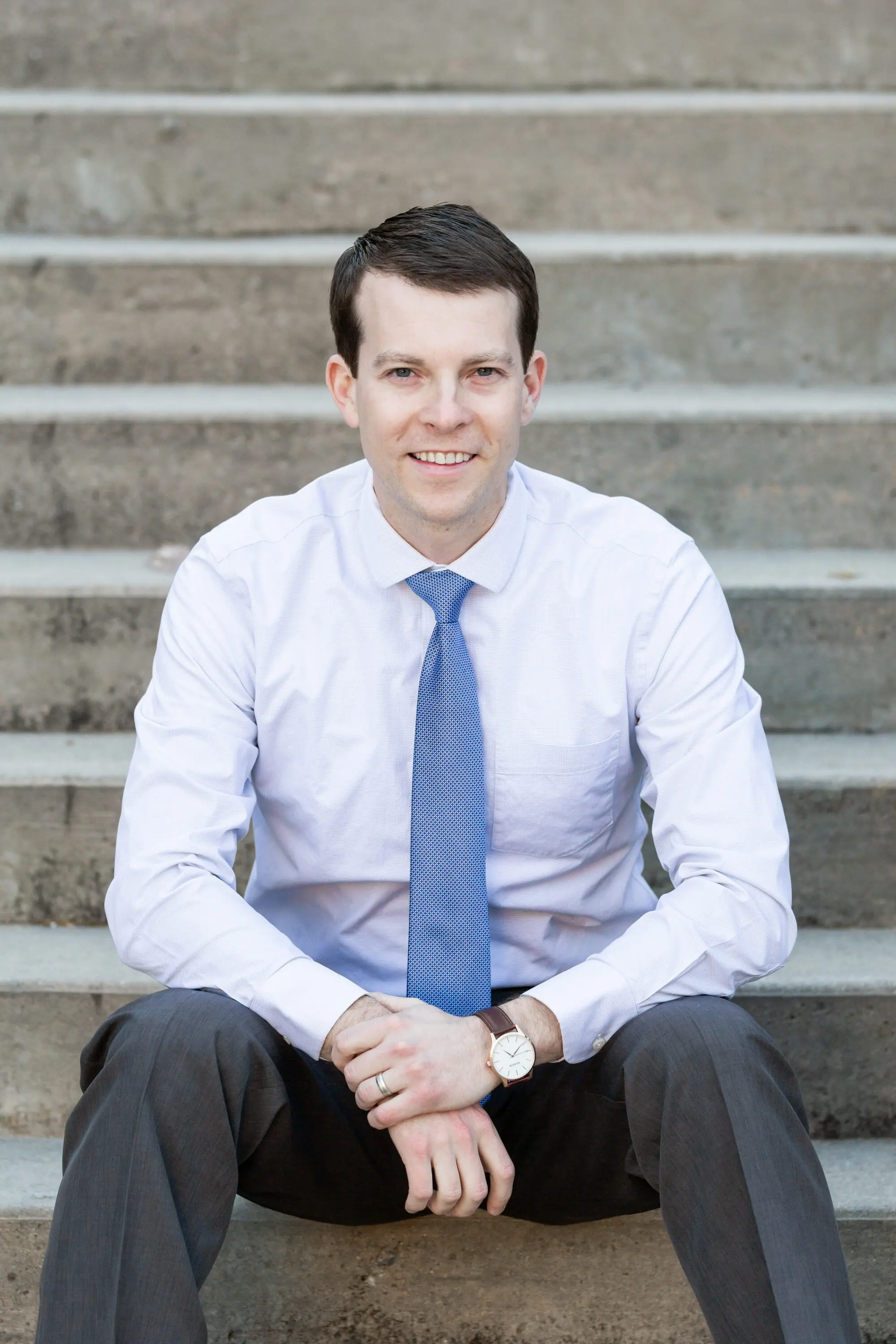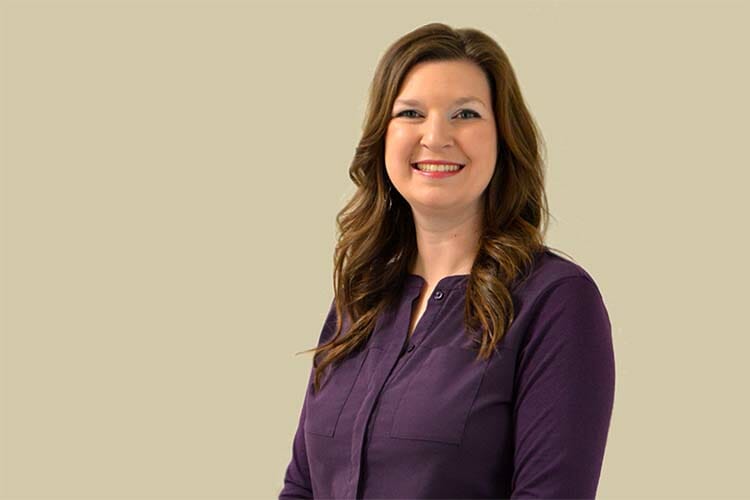 What our Members Say
"I have actively participated in the Wilkes Chamber of Commerce since 2009.  Even as a local Wilkes County Native I have learned so much about our community.   I enjoy my time at Chamber events visiting, building relationships, networking, and seeing my clients.   As an independent insurance agent, I need to constantly meet new faces and the Chamber has several networking opportunities available.  I believe when you take advantage of the programs provided by the Chamber and participate you will see positive results.  I highly recommend joining the Wilkes Chamber of Commerce!"
Your Insurance Agent,
Shanna Bell
Stroud-Miller Insurance
Office: 336-667-9238
Cell: 336-469-5710
Email: sbell@stroud-miller.com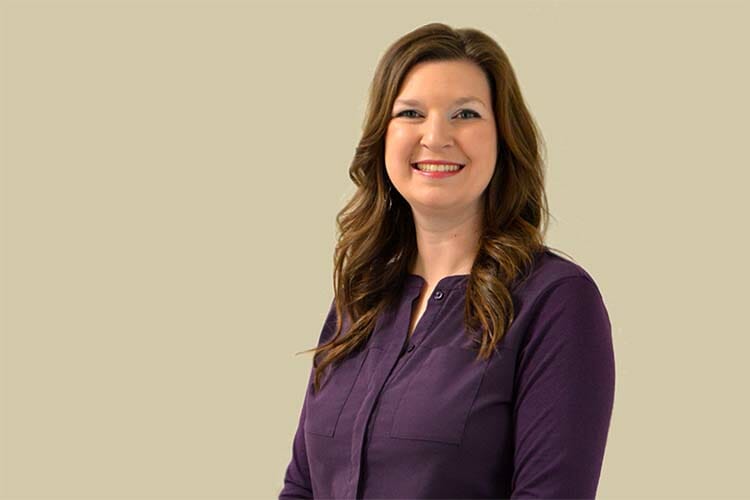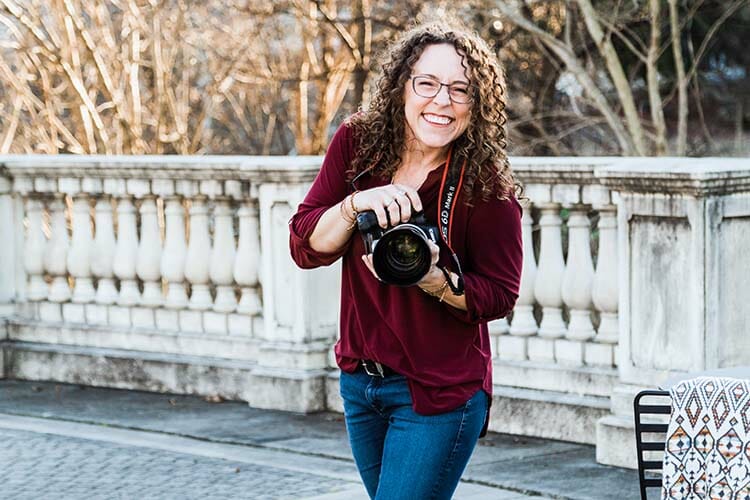 What our Members Say
"I love Wilkes County and have been a huge fan of every little nook and cranny she's got to offer since moving here years ago. It wasn't until my membership with the Chamber of Commerce and with the Wilkes Business Links group that I was able to share my passion for photography and love of the land to help draw other people's interests too! Since joining, I've been given opportunities to capture events within the community and properties and locations surrounding the community to create awareness from insiders and outsiders alike. These opportunities could have gone to any other highly skilled and highly qualified lover of photography and nature in the
area, but because of the referrals given by the generous members of Wilkes Business Links group at the time, I was chosen and am able to participate in something bigger! Now, I consider it the "icing on the cake" to have this group to share ideas and laughs with after every adventure. It's a genuine highlight for my week!"
Heather Cardwell
Photographer/Artist
Times Treasured Studios
(336) 902-3448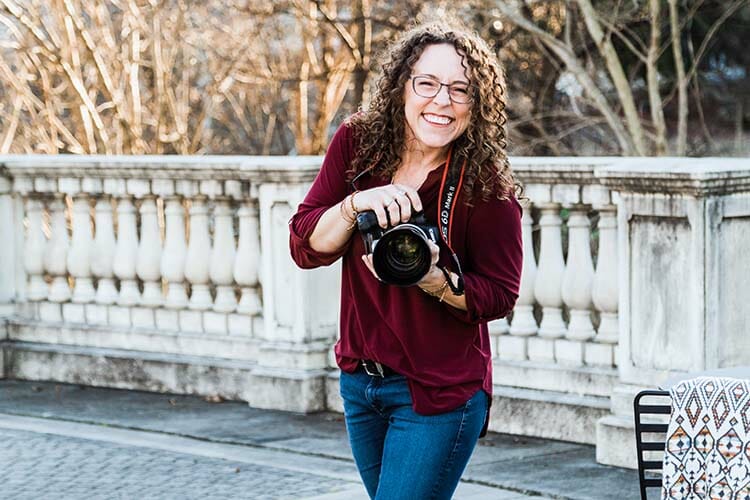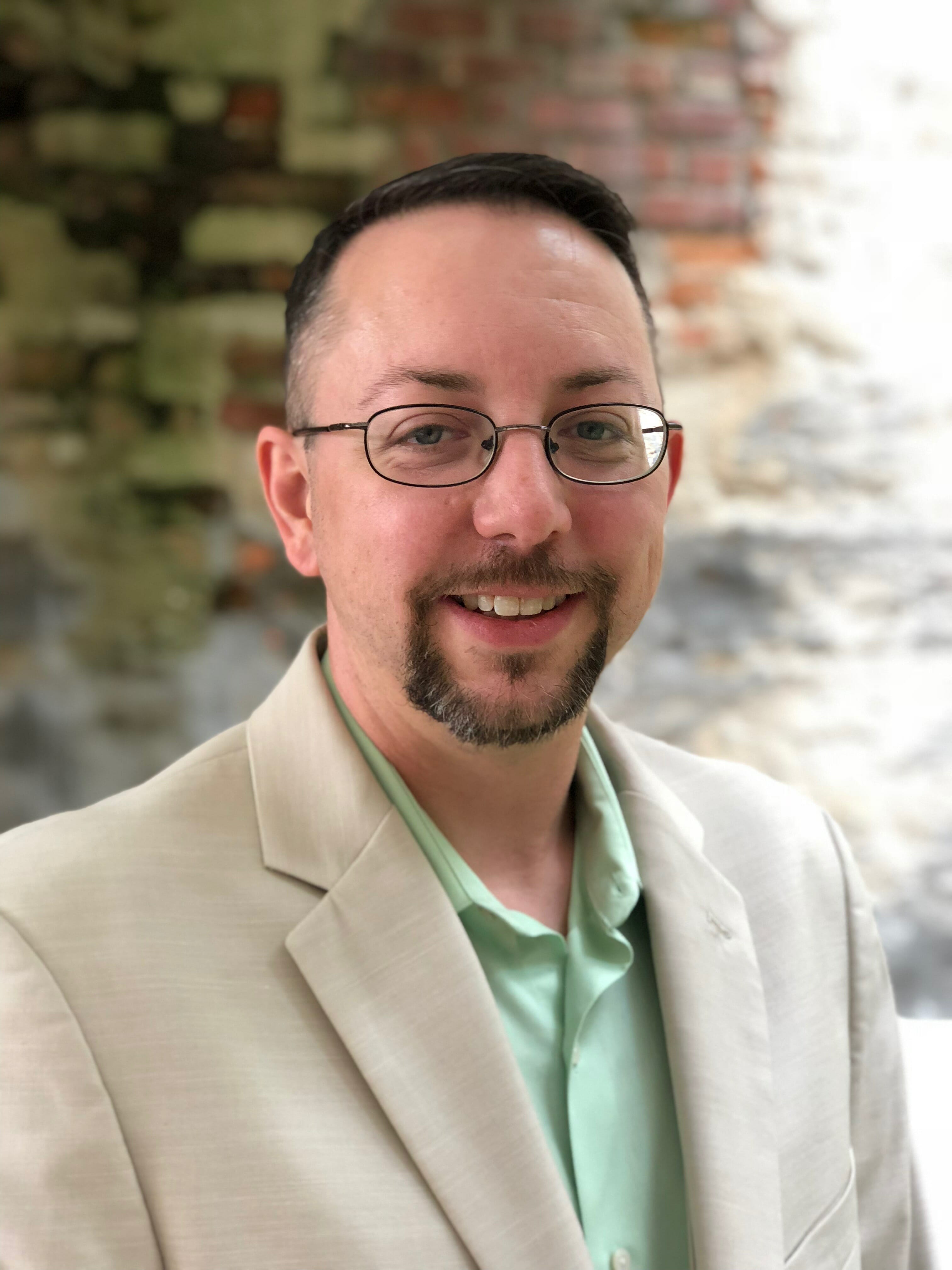 Being a small digital marketing agency in a rural area, I knew getting involved with the local business community would be vital to our success. One of the first things we did in starting a local business in 2012 was join the Wilkes Chamber of Commerce in June of 2013. Since then, Cube Creative, Inc. has grown immensely in Wilkes. The opportunities our chamber provides through programs such as Leadership Wilkes, Business Topics at 12, and Wilkes Business Links have helped our company grow as we are able to reach unique audiences. I would be remiss if I didn't mention how rewarding it has been to serve as VP of Membership for the past five years as I know each new member has an abundance of opportunities to build relationships and thrive.  
Chad J Treadway
Cube Creative Design
(O) 828.367.2823
(C) 828.292.7100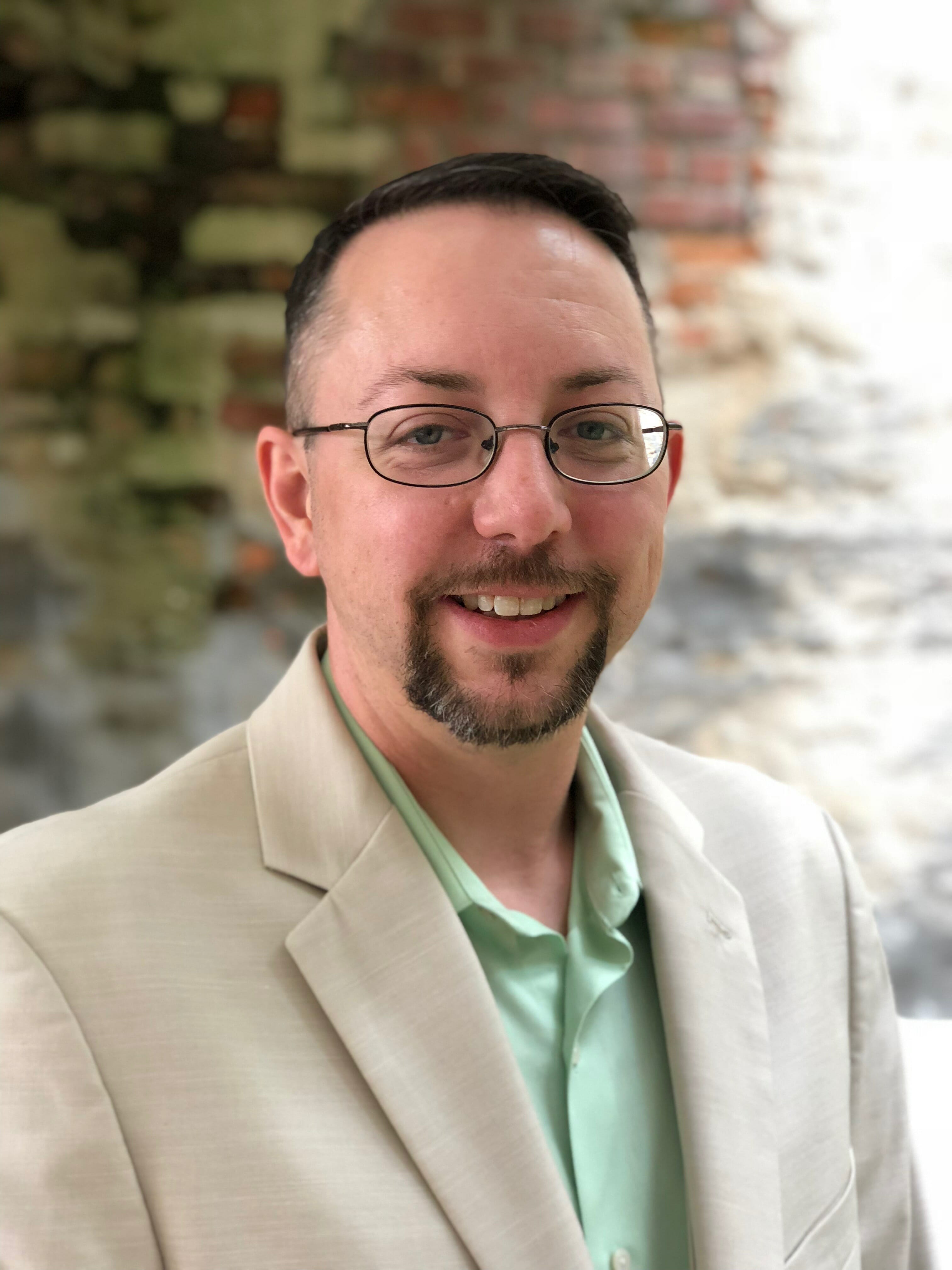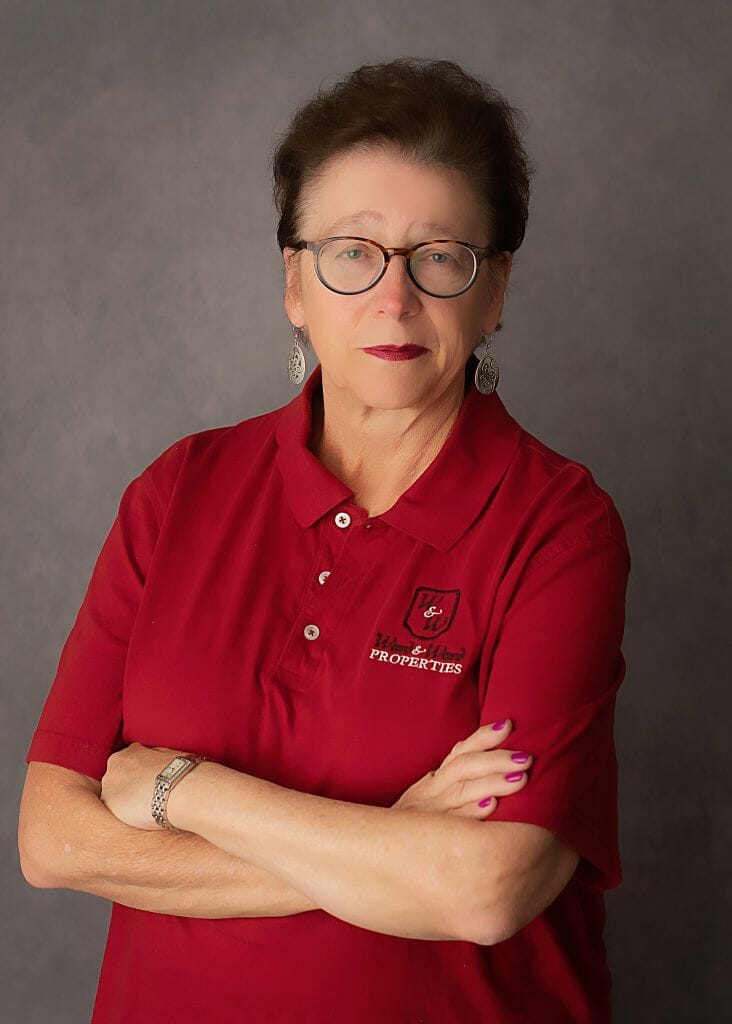 My membership with Wilkes Chamber of Commerce has benefited me both personally and professionally. As a realtor, I was able to become a participant of the Wilkes Business Link; a Chamber leads program. From my affiliation, I received a client referral from a fellow WBL member that led to a condominium sale in Boone. The investment I made to become a Chamber member has certainly been a good decision for me and my business. I highly recommend joining the Wilkes Chamber of Commerce, actively participating in the programs and events, and becoming a partner of the Wilkes Business Link.
Your Realtor!!
Linda Wehrmann-Broker
Ward and Ward Properties
Office: (336) 667-1719
Cell: (336) 984-0833