Catalyst - For Business Growth
Convener - Of Leaders and Influencers
Champion - For a Thriving Community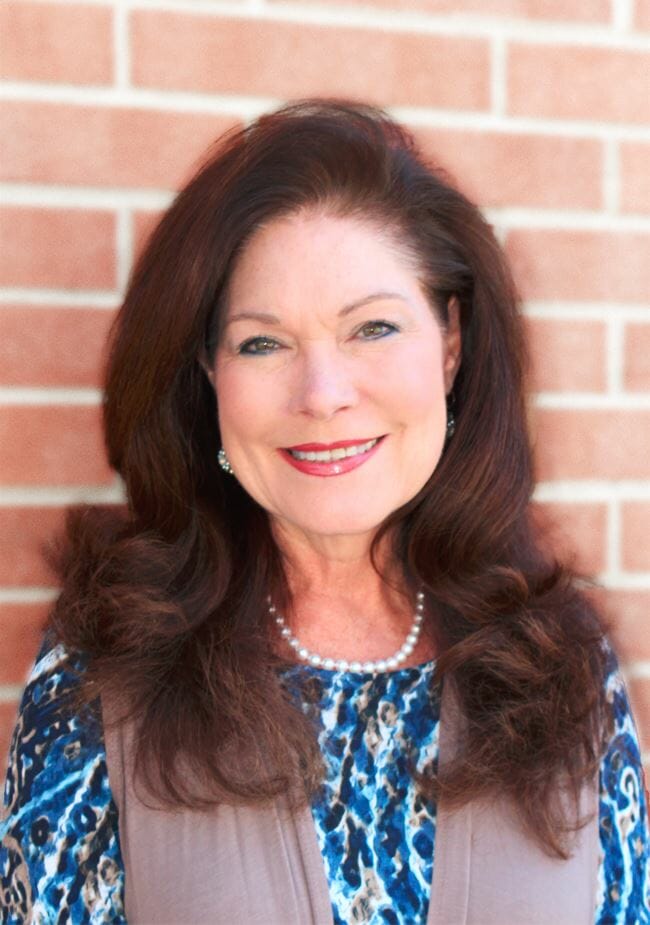 What Our Members Say
My journey with the Chamber of Commerce began many years ago when I relocated to Wilkes to raise my family and start a career in Real Estate. Being new to the area, my first stop was a visit to the chamber office. There, I found a friendly staff that provided abundant resources to help get me started and acclimated to the area. The chamber encouraged me to join as a member and get involved….so I did! It was one of the best decisions that I have made. Over the years, membership involvement has brought a credibility and visibility that has allowed me to reach greater success within my Real Estate profession and personally.
I have been blessed to serve on several committees, graduated from Leadership Wilkes 2016, and honored to have served as the Chamber Chair in 2017.  As a Realtor, I am always looking for new opportunities to network and make connections. The Chamber is that "Go-To" resource. I absolutely love supporting new members by attending grand opening / ribbon cutting ceremonies along with the many business after-hours events with their meet and greet opportunities.
I look forward to future involvement with our Chamber along with its continued positive impact in the growth of Wilkes!
Your Real Estate Connection!!!
Terrie Stackhouse
Realtor/ Broker
Carolina Realty of Wilkes, Inc.
Mobile: 336-984-8873
Email: tstackhouserealtor@gmail.com
Website: www.StackhouseHomes.com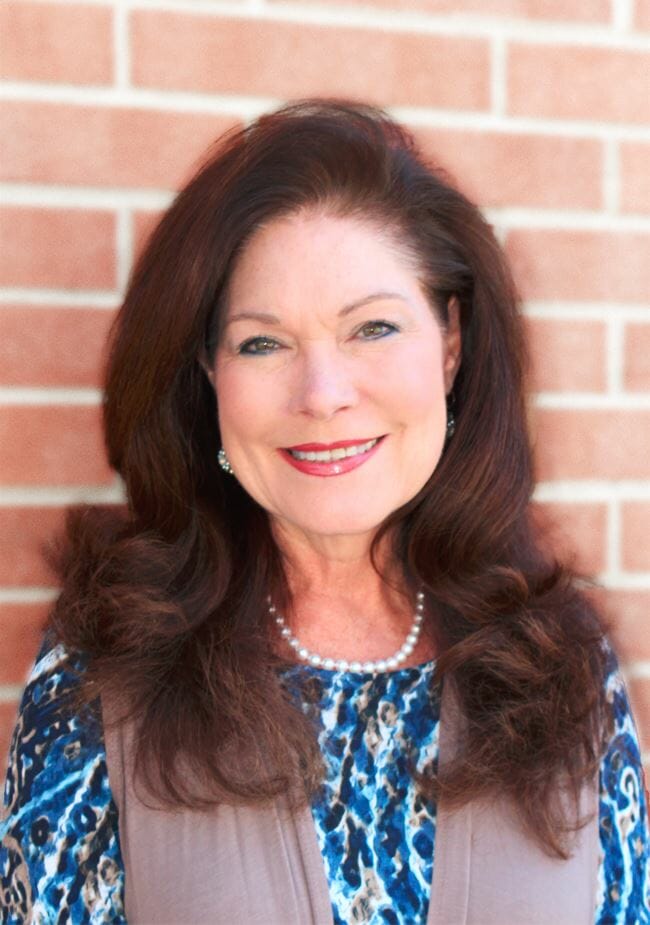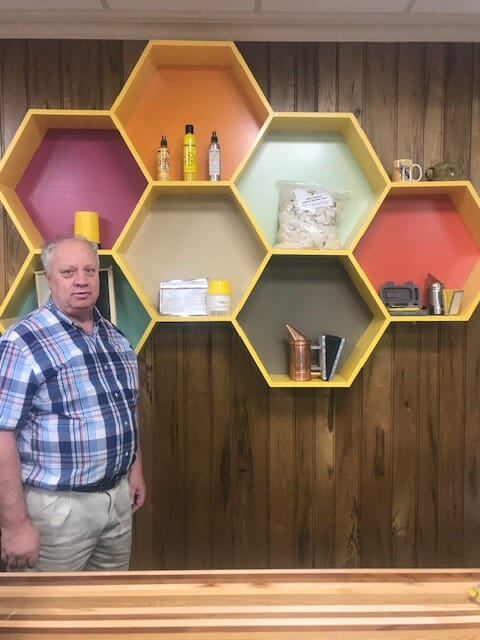 What Our Members Say
"Wilkes Chamber of Commerce has been a great asset to our business in many ways here are a few. By posting our events and activities along with new products that we are bringing into the store monthly and trying to improve the beekeeper's world, has greatly increased our customer base. Our most recent ribbon cutting was a huge success with the president, Linda Cheek being here and surprising us with a beautiful cake donated by Dom Bakeries. Thank You, Wilkes Chamber for all you do."
HS Greene
Hidden Happiness Bee Farm
Chestnut Mtn. Rd,
Deep Gap, NC 28618
336-973-5412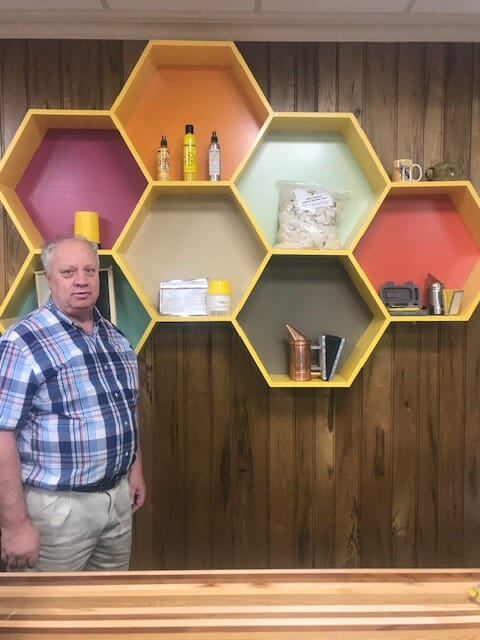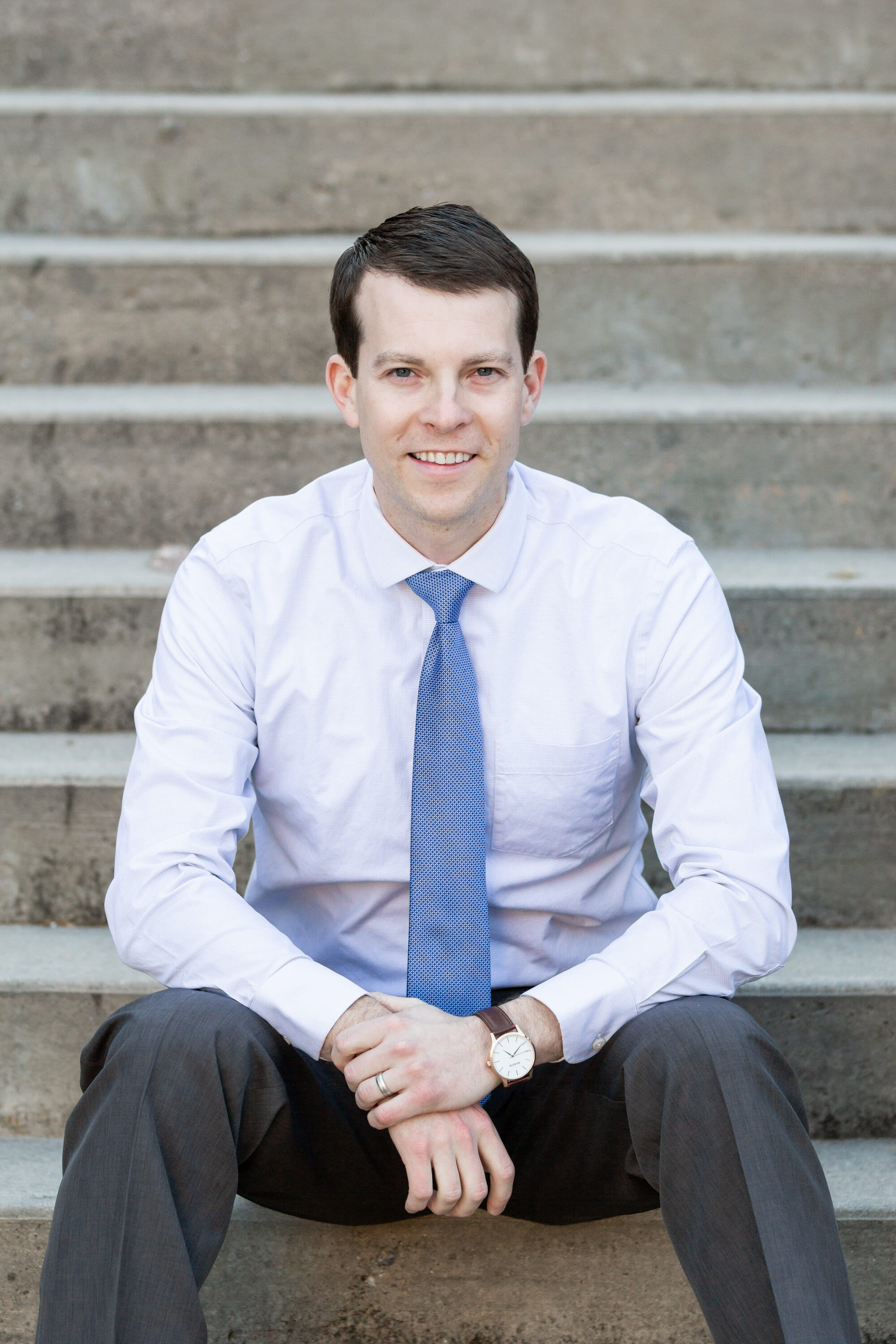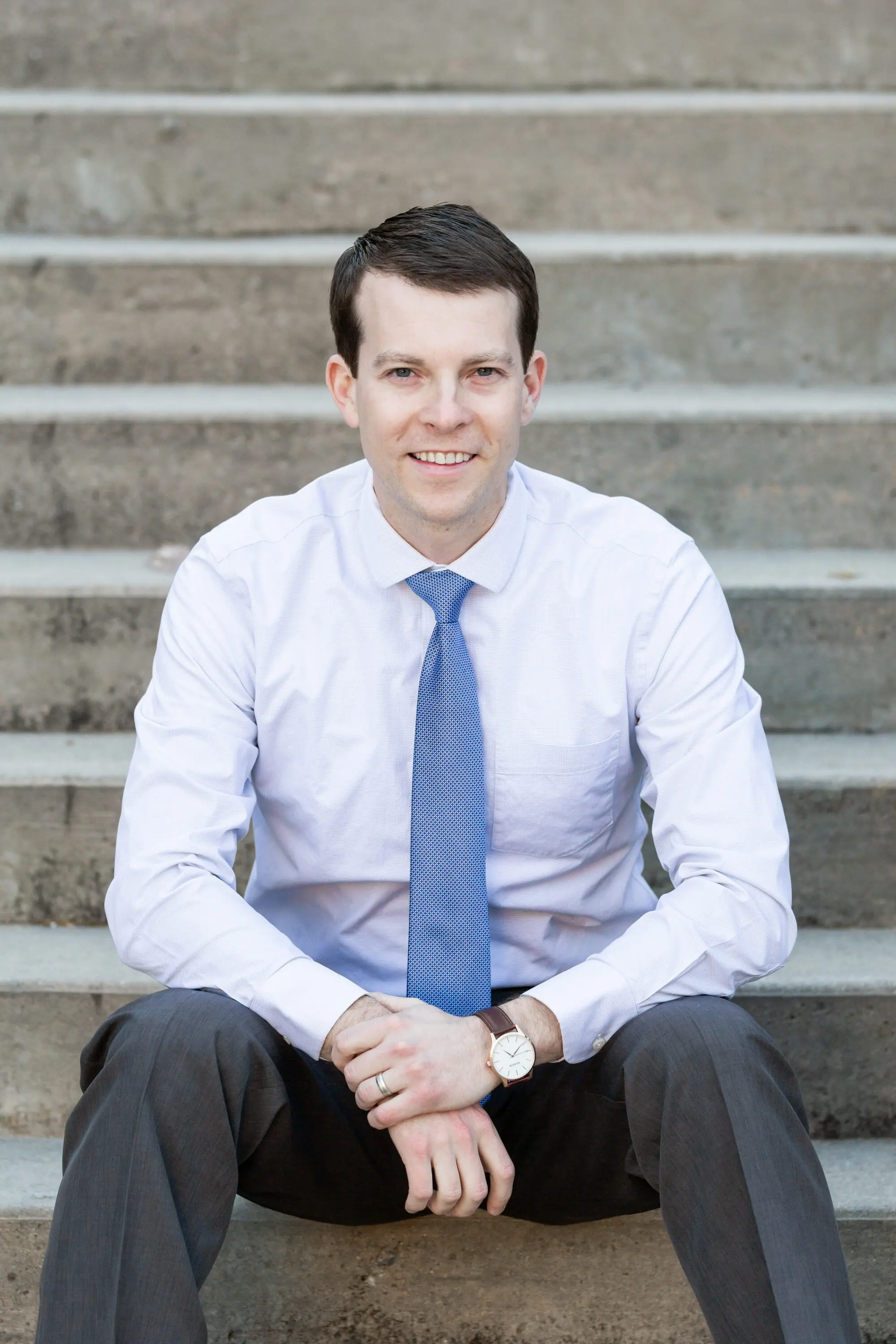 What Our Members Say
"The Wilkes County Chamber of Commerce has been a huge part of my success since joining in 2017. As a Financial Advisor, developing relationships is very important and the Chamber has been instrumental in giving me opportunities to connect to other business owners and community members.  Not being a native to Wilkes County, I've been able to gain a better understanding of the local economy and all Wilkes has to offer. I encourage everyone not only join the Chamber, but get involved! As a member of the Chamber Board and the Wilkes Business Links group, the Chamber continues to add value to me personally and professionally."  
Sam Morrison
Financial Advisor
Edward Jones
(336) 838-2928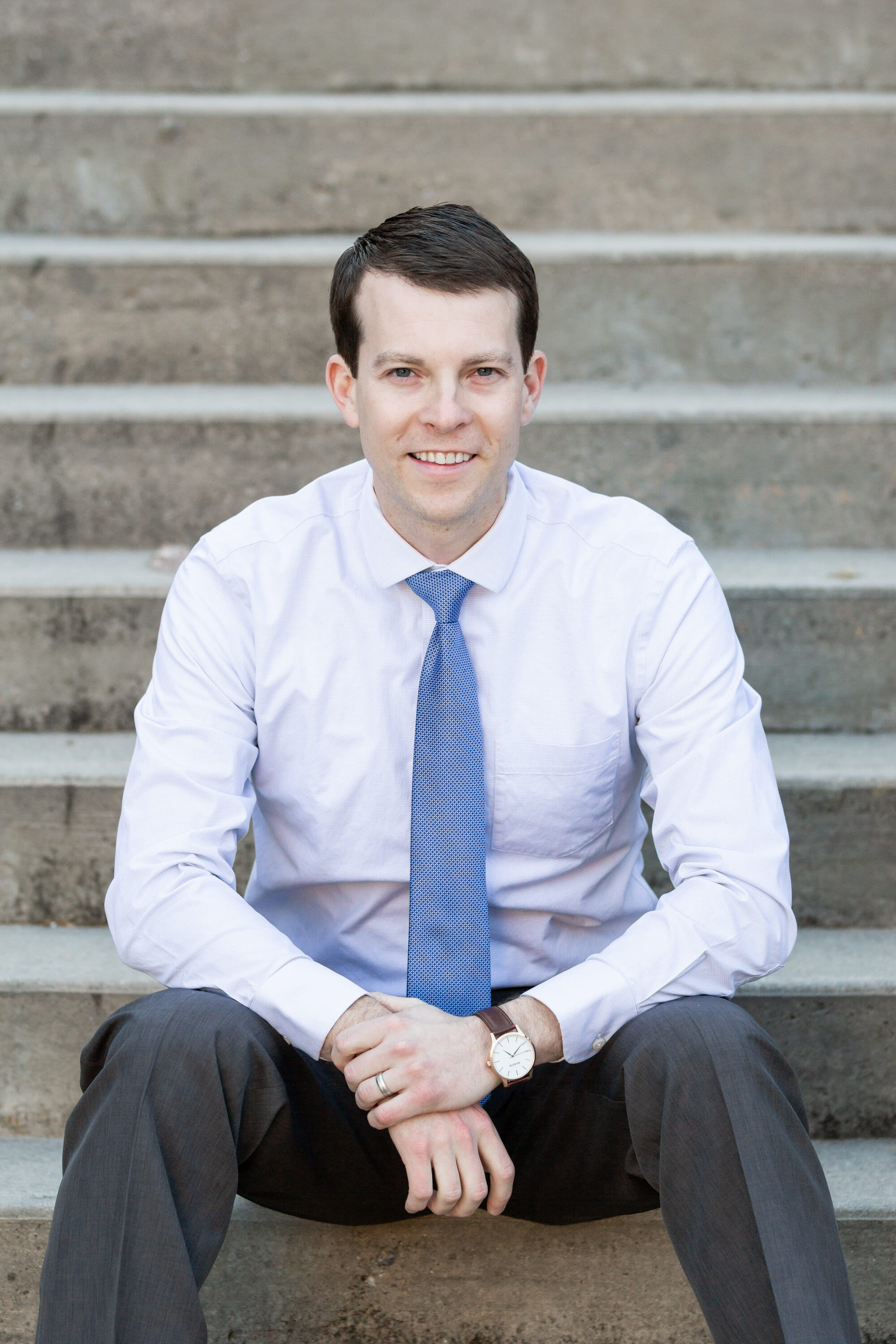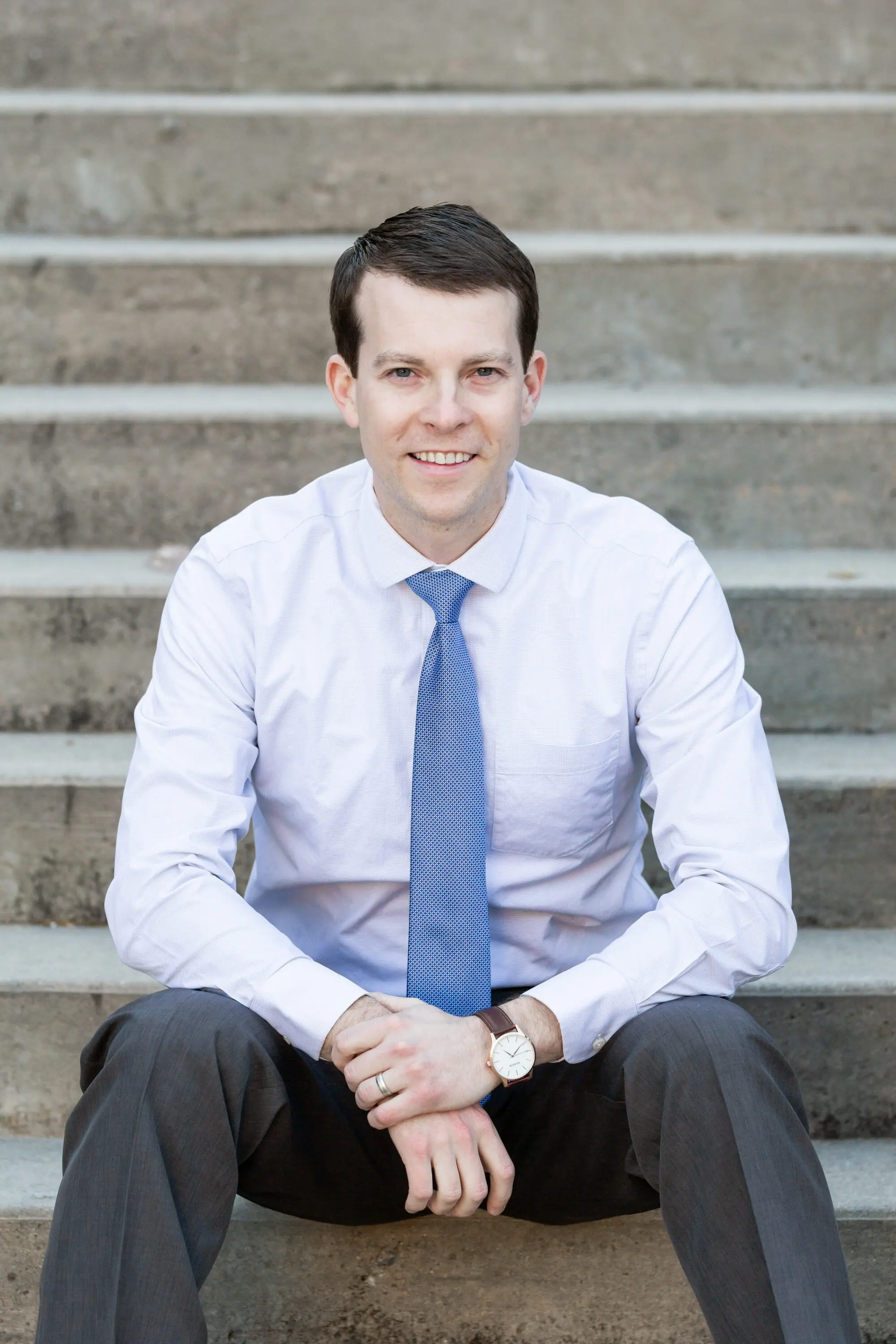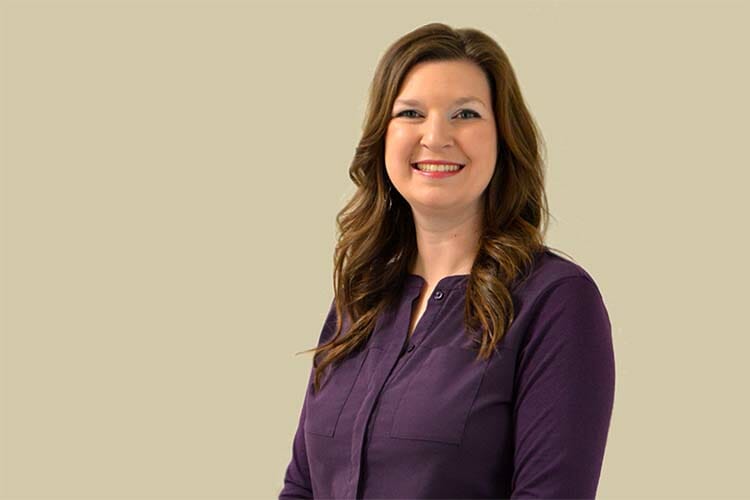 What Our Members Say
"I have actively participated in the Wilkes Chamber of Commerce since 2009.  Even as a local Wilkes County Native I have learned so much about our community.   I enjoy my time at Chamber events visiting, building relationships, networking, and seeing my clients.   As an independent insurance agent, I need to constantly meet new faces and the Chamber has several networking opportunities available.  I believe when you take advantage of the programs provided by the Chamber and participate you will see positive results.  I highly recommend joining the Wilkes Chamber of Commerce!"
Your Insurance Agent,
Shanna Bell
The Medicare & Health Insurance Market
Office: 336-818-CARE
Cell: 336-469-5710
Email: shanna@themedicarehealthmarket.com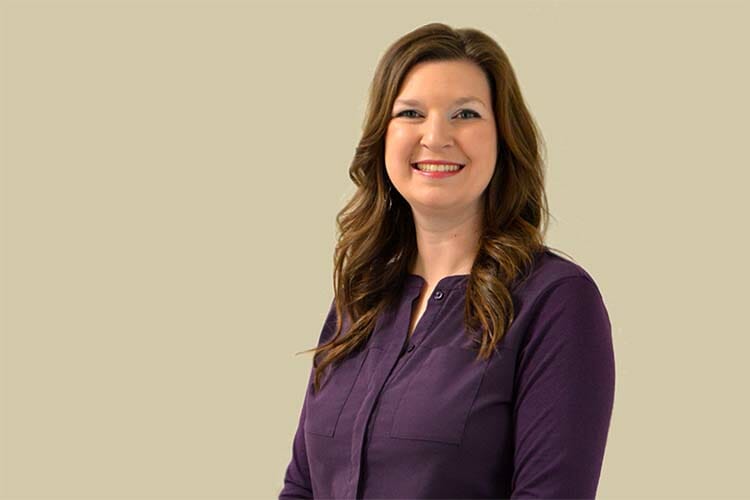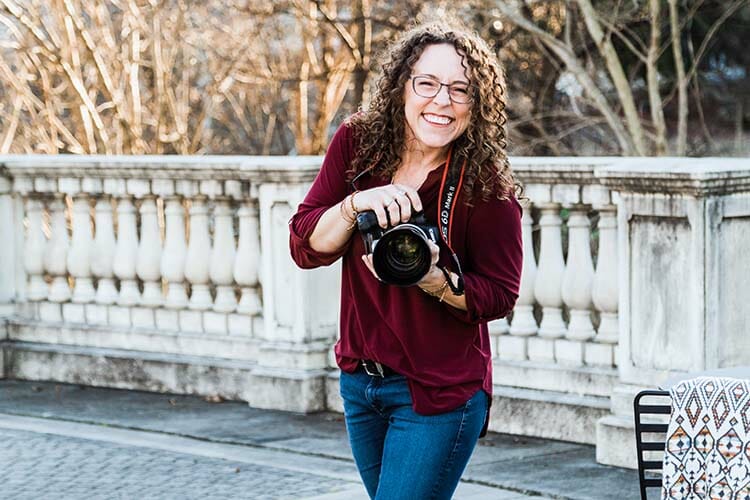 What Our Members Say
"I love Wilkes County and have been a huge fan of every little nook and cranny she's got to offer since moving here years ago. It wasn't until my membership with the Chamber of Commerce and with the Wilkes Business Links group that I was able to share my passion for photography and love of the land to help draw other people's interests too! Since joining, I've been given opportunities to capture events within the community and properties and locations surrounding the community to create awareness from insiders and outsiders alike. These opportunities could have gone to any other highly skilled and highly qualified lover of photography and nature in the
area, but because of the referrals given by the generous members of Wilkes Business Links group at the time, I was chosen and am able to participate in something bigger! Now, I consider it the "icing on the cake" to have this group to share ideas and laughs with after every adventure. It's a genuine highlight for my week!"
Heather Cardwell
Photographer/Artist
Times Treasured Studios
(336) 902-3448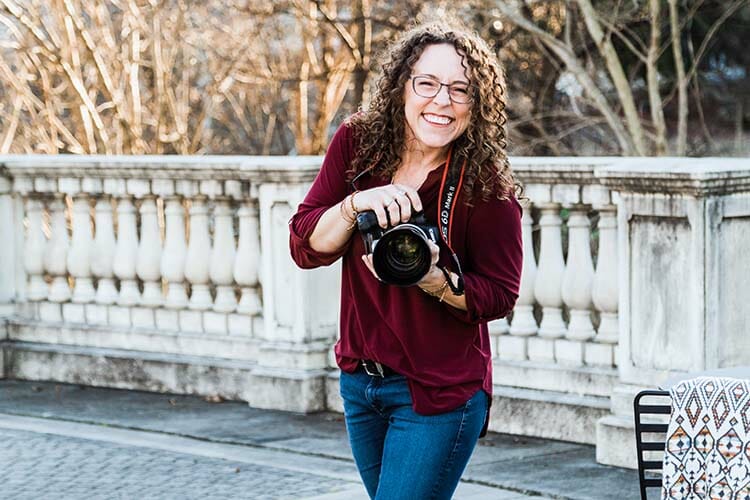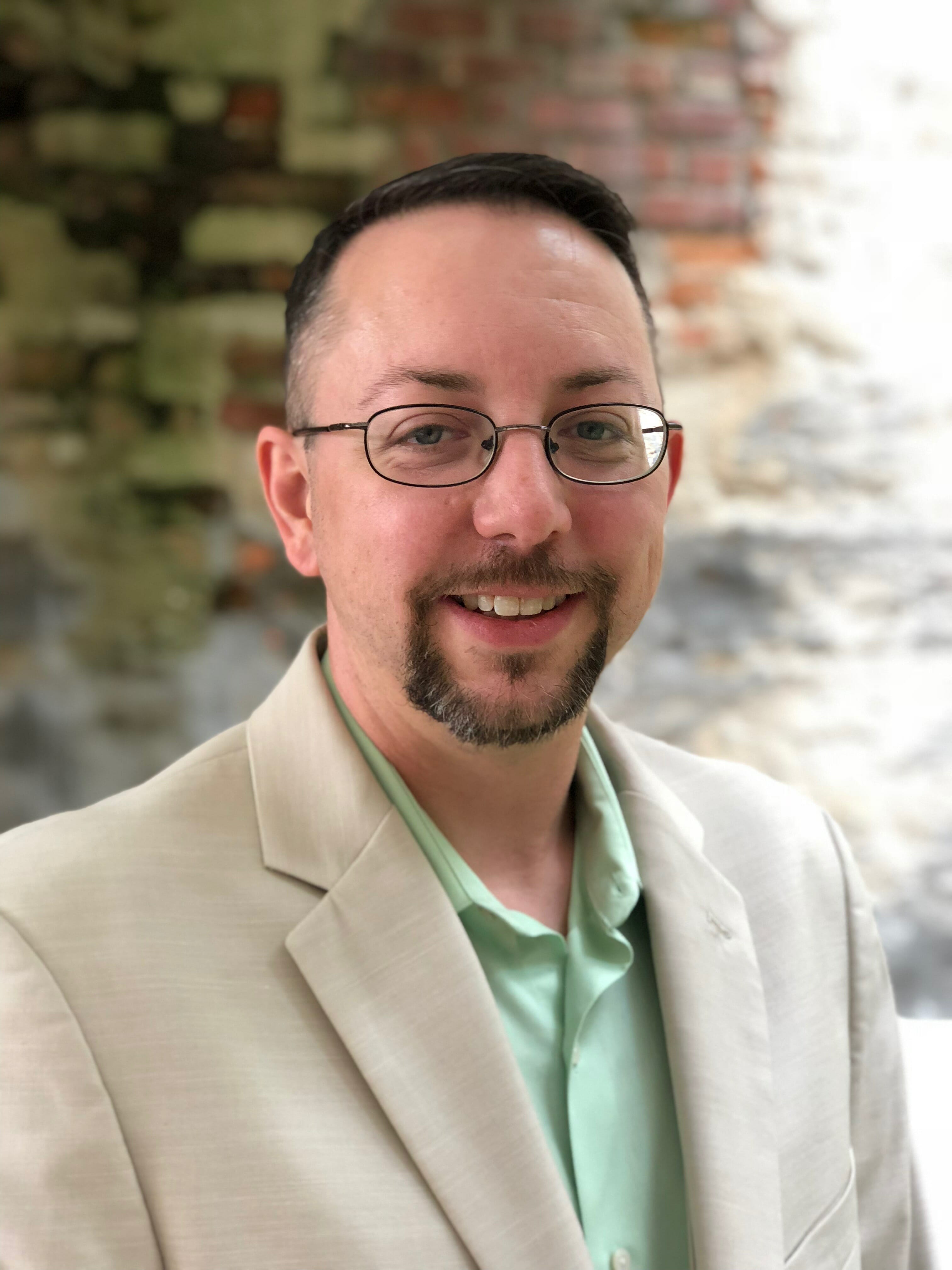 What Our Members Say
Being a small digital marketing agency in a rural area, I knew getting involved with the local business community would be vital to our success. One of the first things we did in starting a local business in 2012 was join the Wilkes Chamber of Commerce in June of 2013. Since then, Cube Creative, Inc. has grown immensely in Wilkes. The opportunities our chamber provides through programs such as Leadership Wilkes, Business Topics at 12, and Wilkes Business Links have helped our company grow as we are able to reach unique audiences. I would be remiss if I didn't mention how rewarding it has been to serve as VP of Membership for the past five years as I know each new member has an abundance of opportunities to build relationships and thrive.  
Chad J Treadway
Cube Creative Design
(O) 828.367.2823
(C) 828.292.7100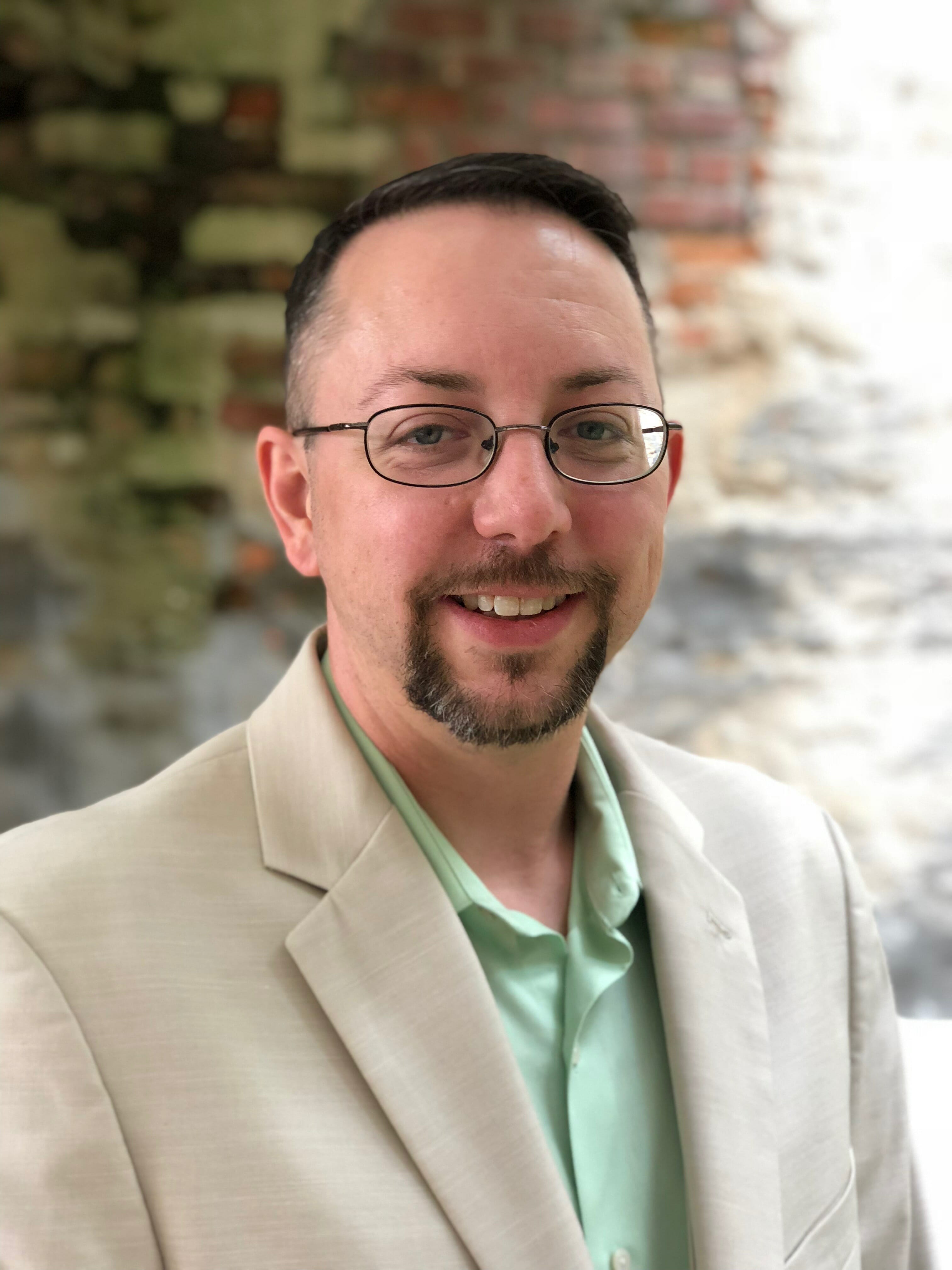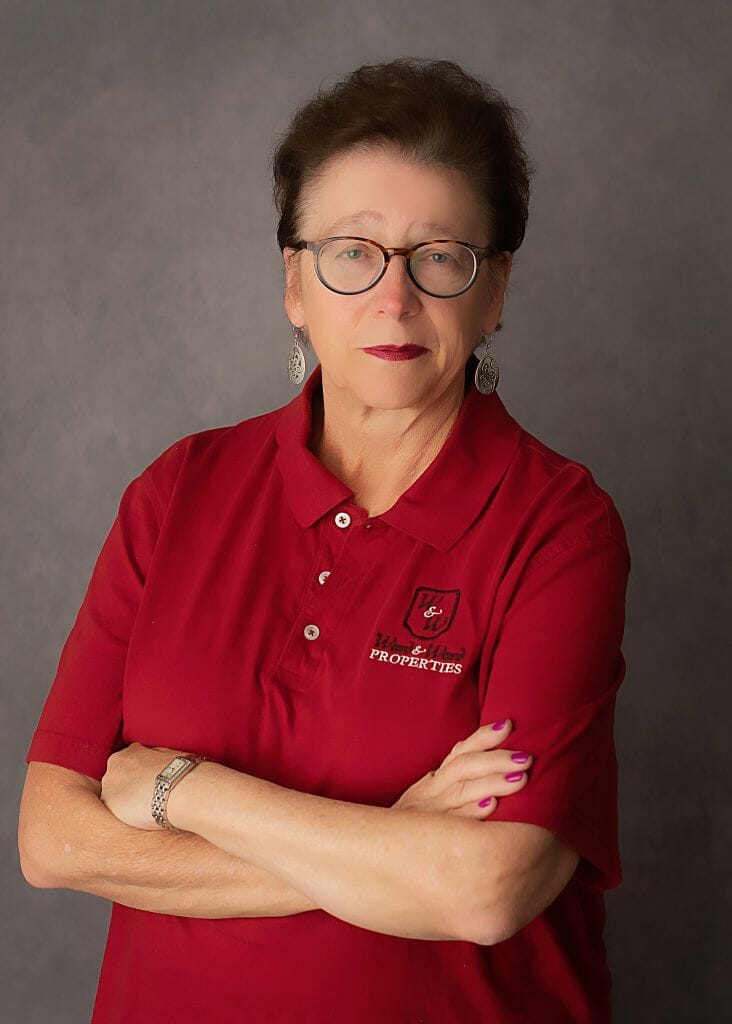 What Our Members Say
My membership with Wilkes Chamber of Commerce has benefited me both personally and professionally. As a realtor, I was able to become a participant of the Wilkes Business Link; a Chamber leads program. From my affiliation, I received a client referral from a fellow WBL member that led to a condominium sale in Boone. The investment I made to become a Chamber member has certainly been a good decision for me and my business. I highly recommend joining the Wilkes Chamber of Commerce, actively participating in the programs and events, and becoming a partner of the Wilkes Business Link.
Your Realtor!!
Linda Wehrmann-Broker
Ward and Ward Properties
Office: (336) 667-1719
Cell: (336) 984-0833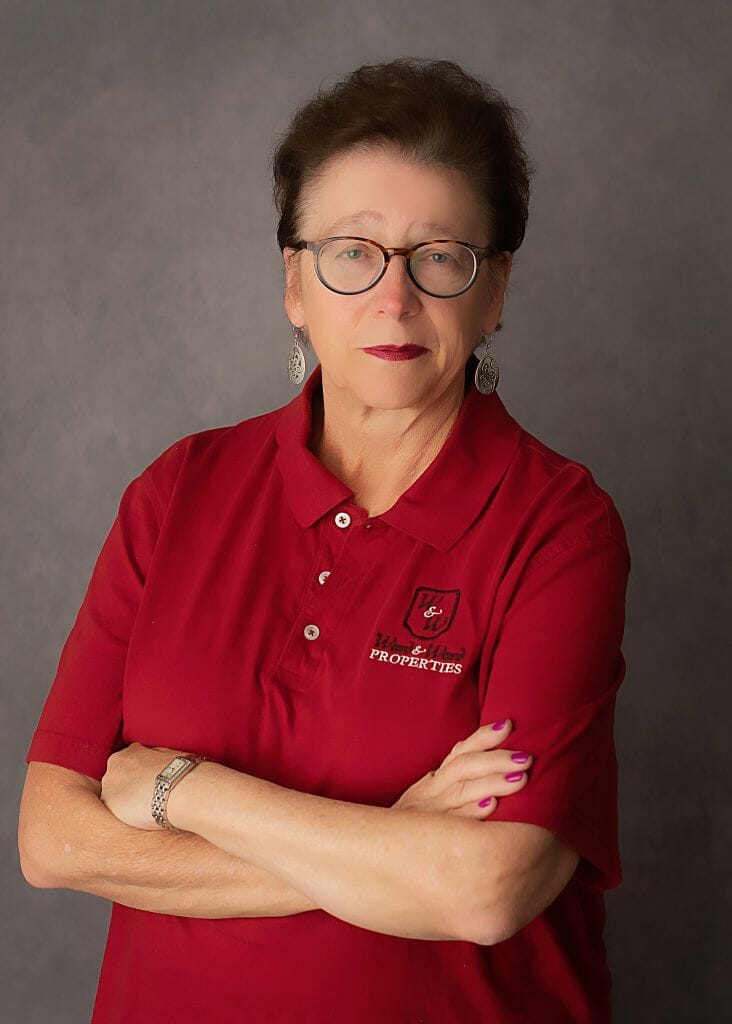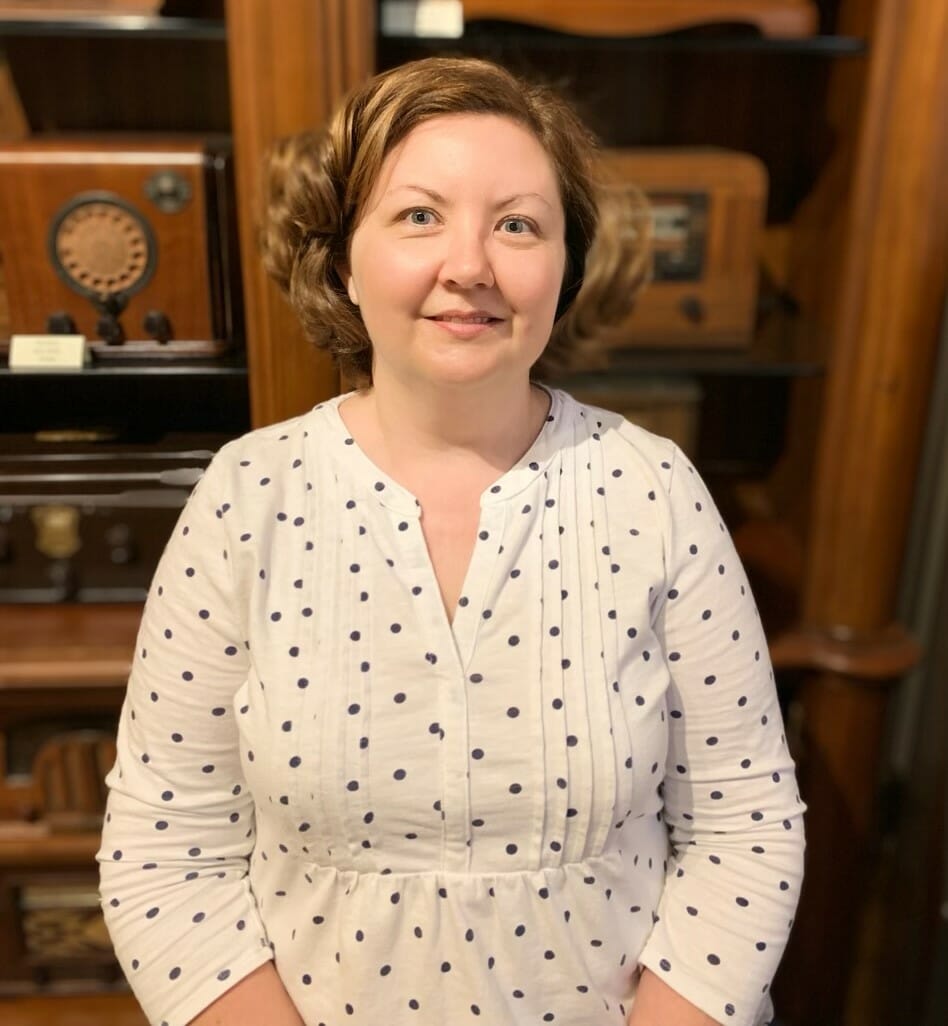 What Our Members Say
The Wilkes Heritage Museum has been a Chamber member since the opening in November 2005. Wilkes Chamber of Commerce has been a big part in the continuing success of the museum. As a member, we have hosted Business After Hours events that provided networking and a chance to build relationships with area businesses. These relationships have created new and exciting partnership opportunities. As a member of the Chamber's 2006 Leadership Wilkes program, I learned as an Executive Director new and more effective ways to lead my organization. Because of my experience and knowledge gained, I have encouraged fellow museum staff to participate in the Leadership Program. One concept that I remember through my Leadership Wilkes training is the importance of mentoring the next leader so as to ensure the future of the Heritage Museum.
The museum having the marketing opportunities that the Chamber provides, both digital and print media, has been a source of growth as they have created higher visibility and increased visitation to the Wilkes Heritage Museum.
Wilkes Chamber manages the Northwest NC Visitor Center located on Highway 421, a major highway leading into the High Country and the Blue Ridge Parkway. The heritage museum has an exhibit of various artifacts on display at the Visitor Center. This display has created a venue to showcase information about the artifacts and the heritage of the community that in turn has brought multiple visitors to downtown Wilkesboro to tour the museum and participate in the many activities held there.
Jennifer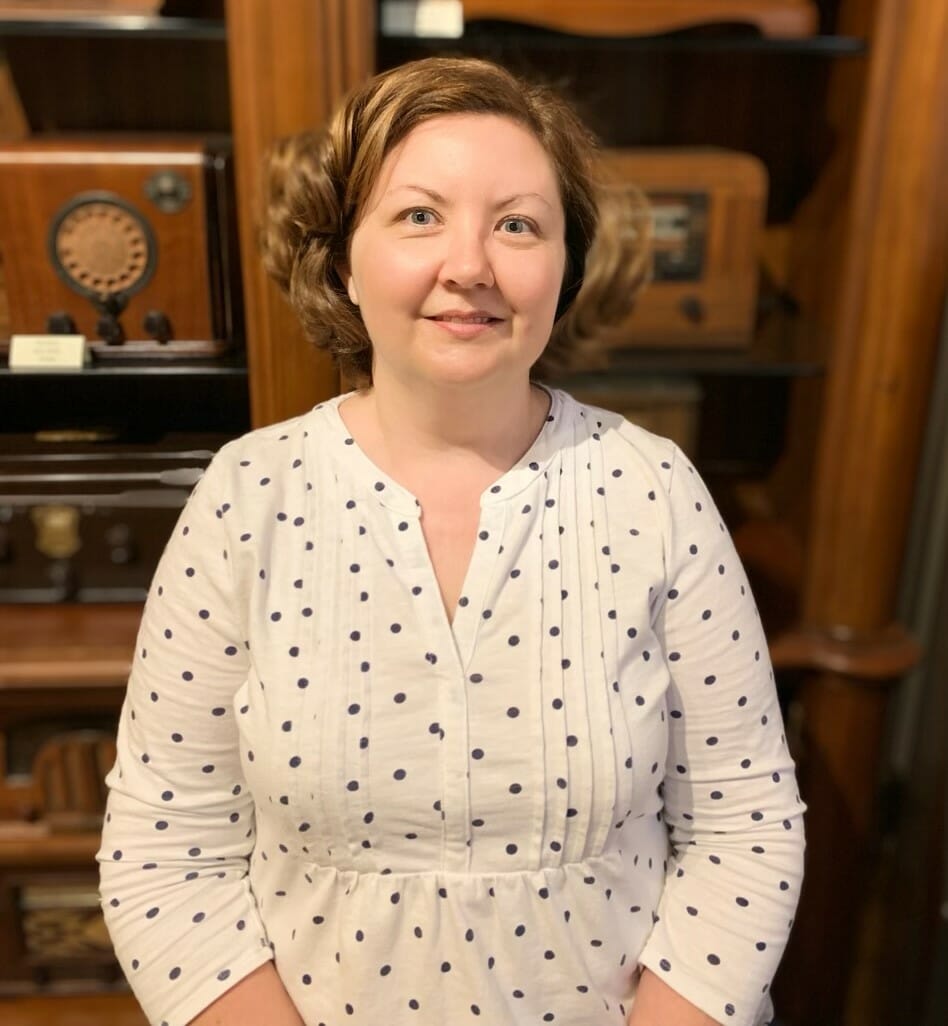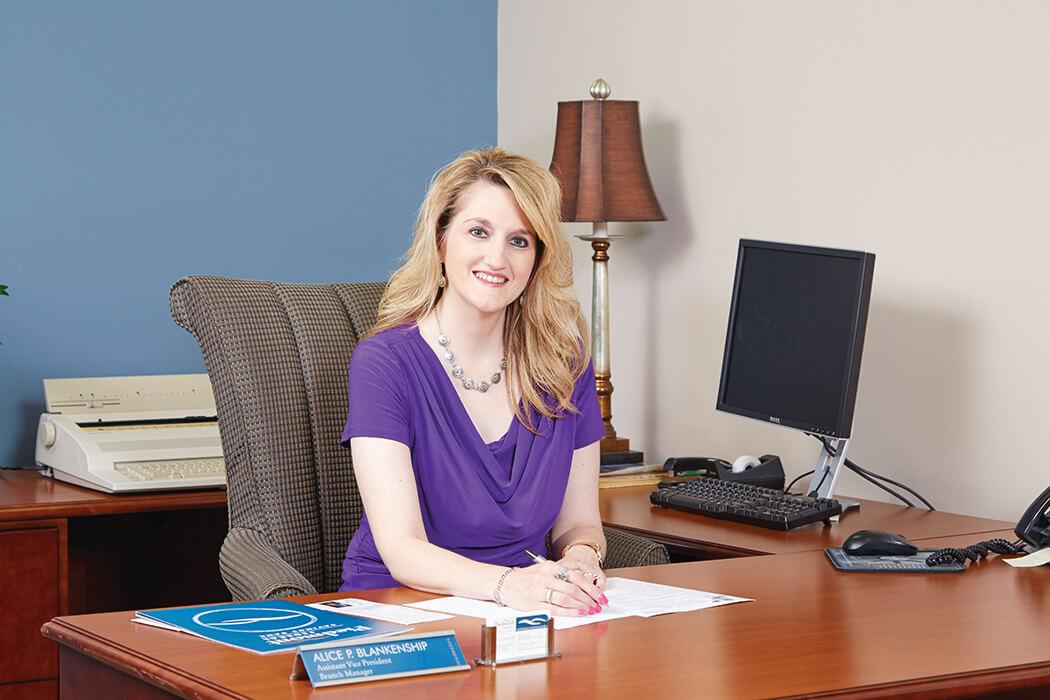 What Our Members Say
I began my membership with the Wilkes Chamber of Commerce many years ago when I was promoted to Branch Manager at Piedmont Federal Savings Bank. Over the years I have built lasting and caring relationships with many other members as well as employers and businesses within the community.
The chamber has been an integral part of the successes of our communities here in Wilkes as they support our local businesses and strive to help them grow and accomplish their dreams.
Continuing support of the chamber helps our local economy to thrive and succeed for the enrichment of all citizens of Wilkes!
Alice P. Blankenship
Piedmont Federal Savings Bank
Branch Manager/Asst. Vice President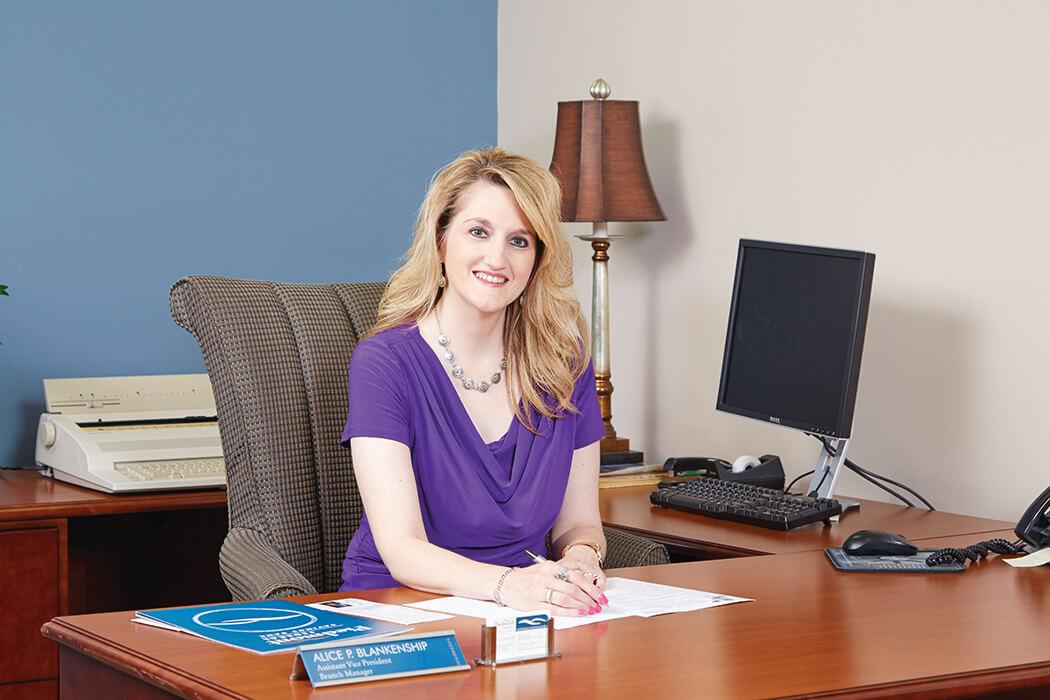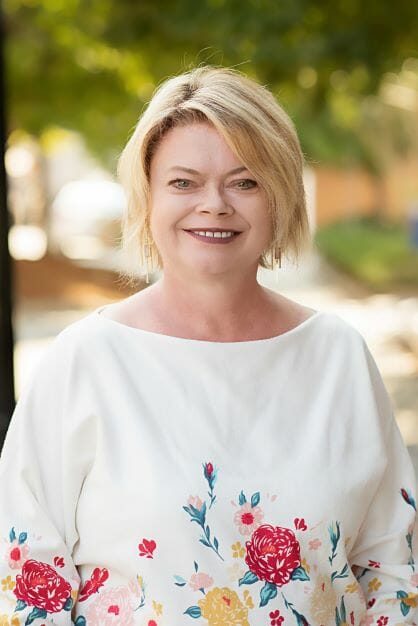 What Our Members Say
The Chamber excels at facilitating business relationships and advocating for regional economic growth. As a Downtown North Wilkesboro business owner, I have truly enjoyed meeting other Chamber members who share the same vision for the growth of our community.
Thank you,
Angela Day
Owner, Ivy Ridge Traditions 336-667-4556
Mobile phone: 336-927-0696
Realtor with Carolina Realty ERA LIVE MOORE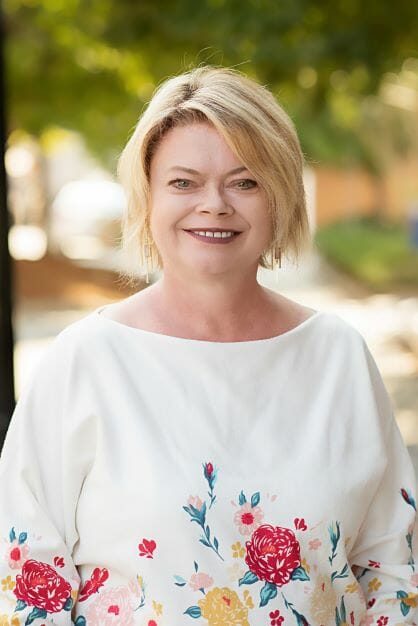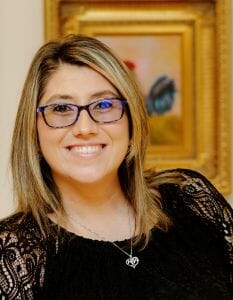 What Our Members Say
"Hi, I'm Ty, owner of Zera Accounting and Tax Preparation here in North Wilkesboro. I have been a member of the Wilkes County Chamber of Commerce for almost two years. The Chamber has really played an instrumental part in growing my small business. After becoming an active member this year, I have landed almost 50% of my new clients from different chamber events, ribbon cuttings, and different meetings that I've attended. They're more than just a Chamber. They are also a big family that you inherit once you become a member. You won't be sorry that you did it. It is definitely worth it."
Ty Warren
Owner
Zera Accounting
336-990-9365
Tyllina@zeraaccounting.com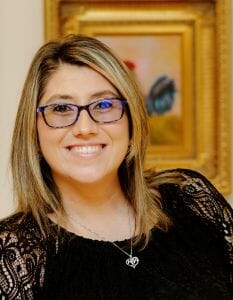 What Our Members Say
"Hello, my name is Luke Jarvis, and I'm the founder and executive director of Wilkes Youth Life Development. We've been a member of the Chamber of Commerce ever since our existence. As a non-profit, our funding can be limited. We see and understand the value and importance in a membership with our local chamber. As a member, we've been able to participate in several events. Such as, Business After Hours, Business Links, and I'm also a graduate of the 2022 Leadership Wilkes Class. The relationships we've made because of the Chamber of Commerce are invaluable. Several members have turned into volunteers, donors, and even board members. Our membership with the Chamber pays for itself 10x throughout the year. We would not be where we are without Wilkes Chamber of Commerce. So, thank you for everything you all do for WYLD, and we look forward to what the future has in store for both of us."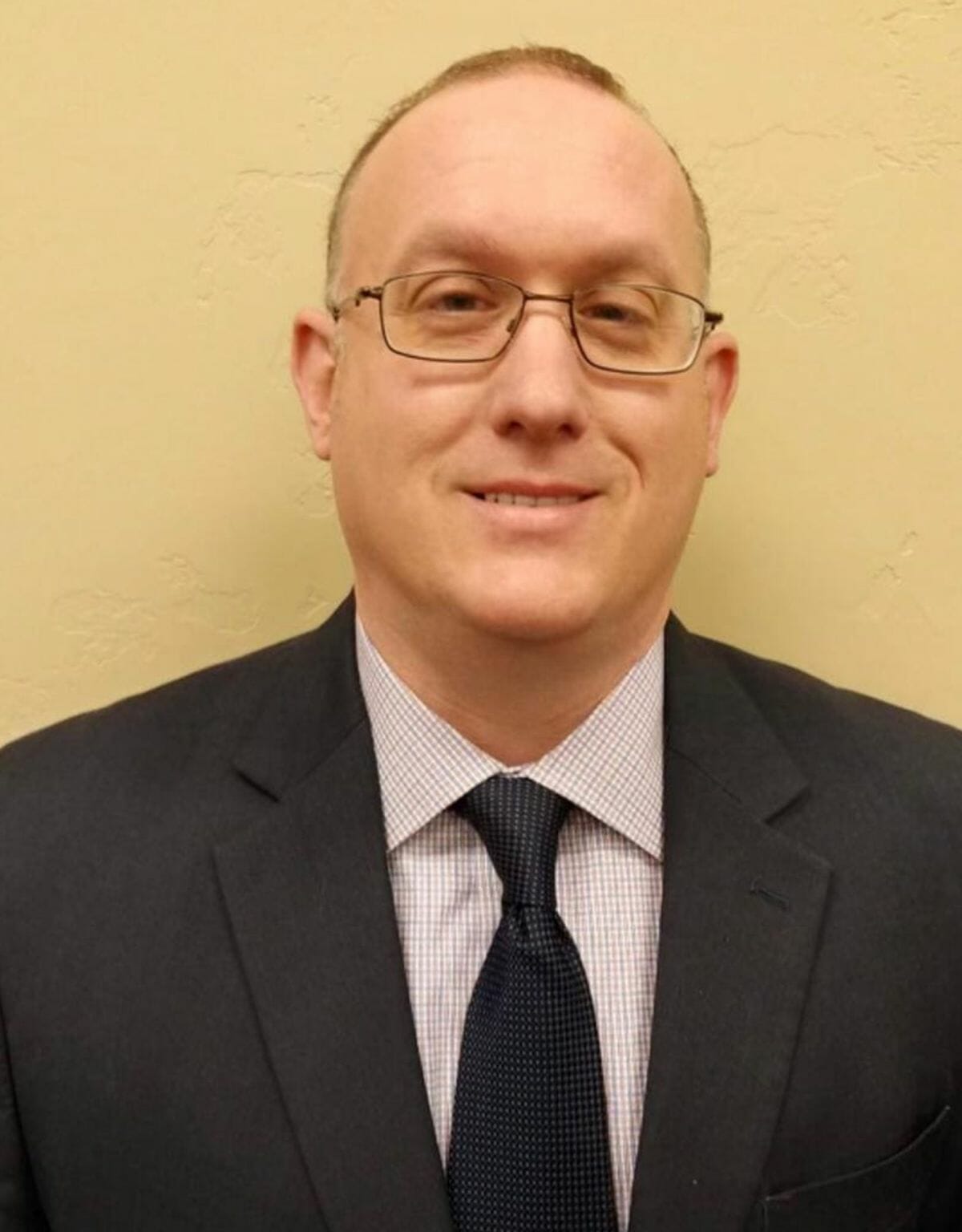 What Our Members Say
When O.D.D. Roofing was started. We wanted to make sure the residents of Wilkes County knew they had a new option for roofing. Becoming a member of the chamber has proven to be a pivotal role to our establishing our footprint here in Wilkes County.
The Wilkes County Chamber's staff is phenomenal in all they do. The support and generous help of the Wilkes Business Links members has been exceptional.
We eagerly look forward to continuing our partnership with the Wilkes County Chamber and contributing to the growth and prosperity of the local business community here in Wilkes County NC.
Wayne Romer
General Manager
O.D.D. Roofing LLC
336-818-3180 office/cell/text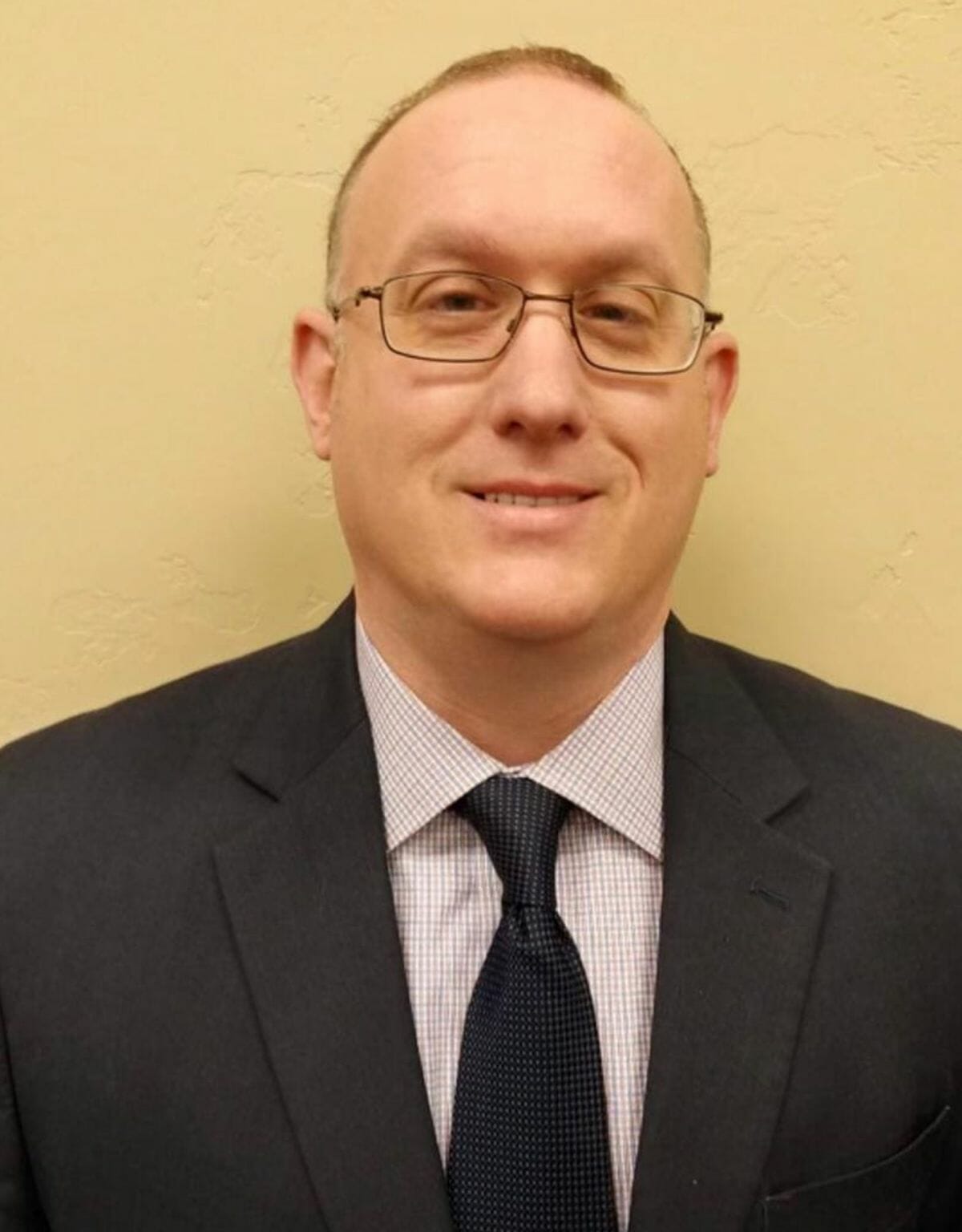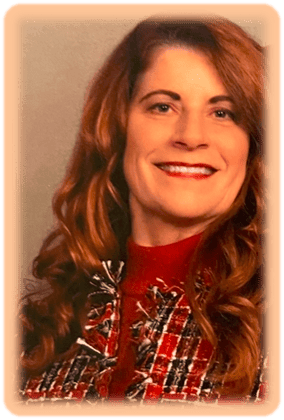 What Our Members Say
In August of 2022, my husband and I attended a Wilkes Chamber after hours meeting at Oakwoods Country Club. I connected with a mailing customer that ended up doing over $35,000 worth of business with us in just 3 months. This was a great windfall for our new business location in Wilkesboro. I would like to give a big shout out to the staff at the Wilkes Chamber for their continuing involvement in helping companies expand!!
Sincerely,
Liz Ollis
Precision Printing & Signs
Dino's Den, LLC
Dino's Den Moving, LLC
1613 Industrial Drive
Wilkesboro, NC 28697